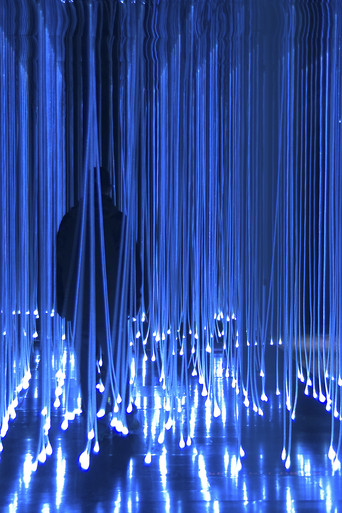 Senators have introduced a bill to address revenge porn. The bill is called the Ending Nonconsenual Online User Graphic Harassment (ENOUGH) Act of 2017.  The bill looks to combat the unwanted sharing of private and explicit images. It would ensure the Department of Justice has right tools in place and establish federal criminal liability for those who share these private photos. Under the ENOUGH Act, there needs to be proof the defendant who shared a private image knew posting the image would cause harm to the victim.
The bill was introduced by Senators Kamala D. Harris (D-CA), Richard Burr (R-NC), Amy Klobuchar (D-MN), and Rep. Jackie Speier. The ENOUGH Act comes after Rep. Speier introduced the intimate Privacy Protection Act of 2016, but this bill only made it to the House of Representatives. The ENOUGH Act has bi-partisan support and also has support from tech companies including Facebook and Twitter.
Mudd Law protects our clients' privacy when private photographs and videos have been unlawfully published online and in other media. Our firm has substantial experience in protecting our clients who become victims to cyberbullying and revenge porn. We will continue to follow the developments of this bill.